Naperville's #1 PC Repair Service and Managed Hosting Provider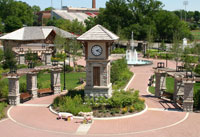 Since 1997, Mynex has been providing managed web, email and co-location hosting for local small- to medium-sized businesses as well as international corporations. Mynex also provides professional services such as PC repair, laptop repair, virus removal, data recovery, consulting, tech support, networking and internet access.
Experience the Mynex Difference
We are a small business that takes pride in developing long-term business relationships and in providing all of our customers with a personable IT experience and customer support.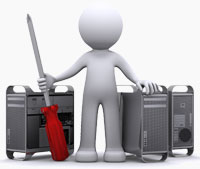 PC Repair and Data Recovery
Professional Computer Repair: PC's, Laptops, Printers and Copiers
Data Recovery Service and Lab for crashed Hard Drives, USB Flash Drives and Solid State Drives (SSD)
Comprehensive Malware and Virus Removal
Support for Business including Small Office and Home Office
Service Contracts Available
IBM AIX Support and FACTS software support
FREE ESTIMATES!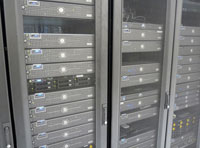 Web Hosting and E-Mail
Managed Web Hosting Starting At $9.95 / mo.
E-Mail Hosting with Mynex Mail Defender - Innovative Perimeter Protection
Domain Name Registration and DNS Services
Shared and Dedicated Linux and Windows Hosting
PHP, MySQL, Access, SQL Server, ASP, .NET, PERL
Website Statistics and Much More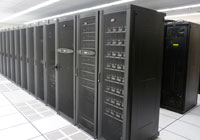 Networking, Co-Location Hosting and Telecom
Server Co-Location Hosting in our Secure Datacenter
Network Consultation
Networking Hardware Sales, Configuration and Management
Full Range of Telecommunication Services
Cisco-Certified Network Engineers